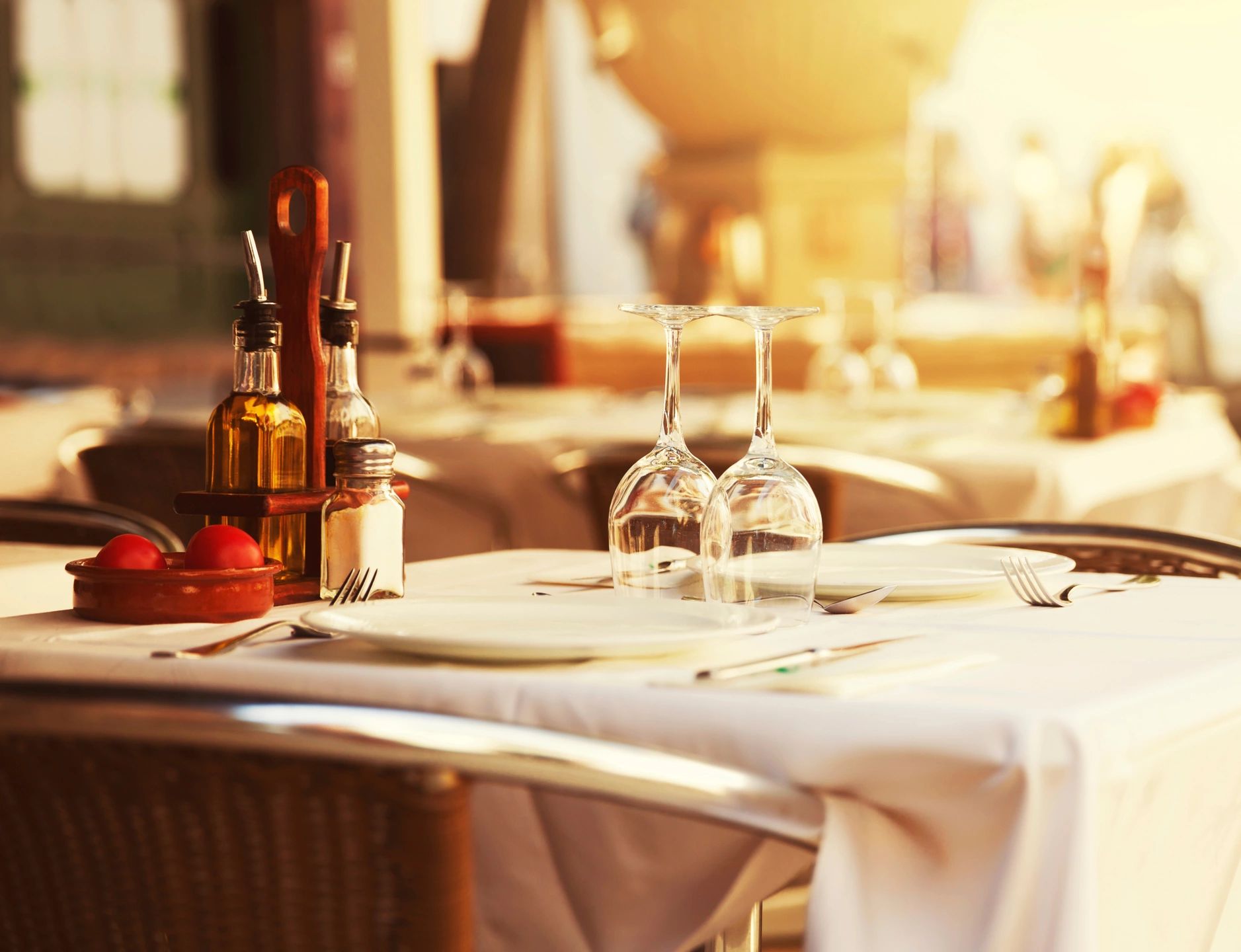 Our Success
Baymark Dining has experienced a great deal of success in managing all our corporate dining and catering accounts. We live by the philosophy that we are only as good as the last meal we serve.
Our Philosophy
We believe in creating an atmosphere in our corporate dining accounts that encourages synergy and productivity. This philosophy begins with personal attention to your menu ideas and atmosphere needs. We then transform those ideas and needs into fresh, wholesome, homemade food from scratch, while creating an enjoyable dining environment. By listening to your needs, we achieve a perfect balance of synergy and freshness.
Our Knowledge
Our vast knowledge and unique personal relationships allow us to design a special program to meet your specific needs. We bring our expertise, assured safety and cost control which allows your business to focus on its business.